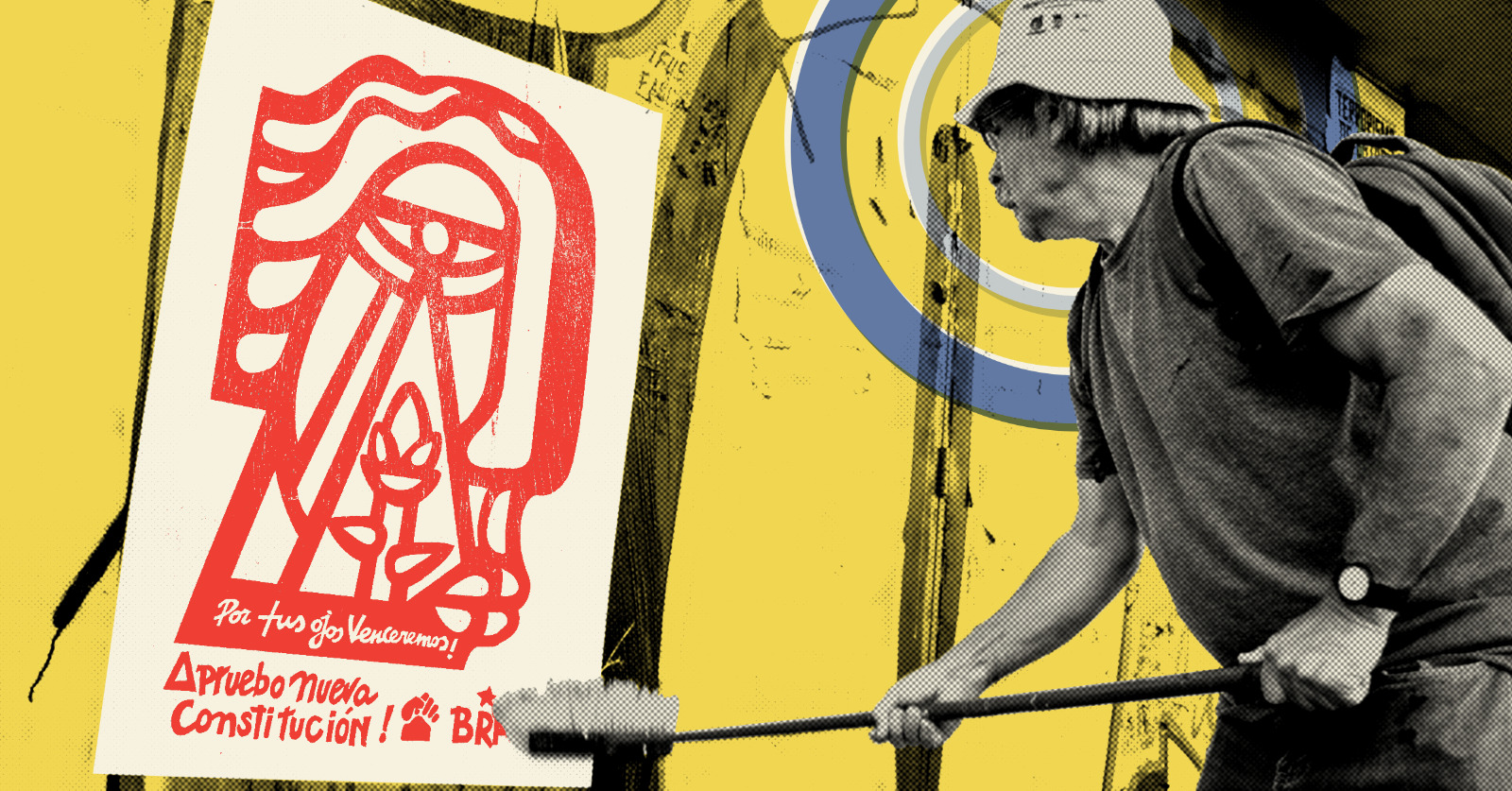 Chileans rejected a new constitution, dealing a setback to the left and progressive forces.
---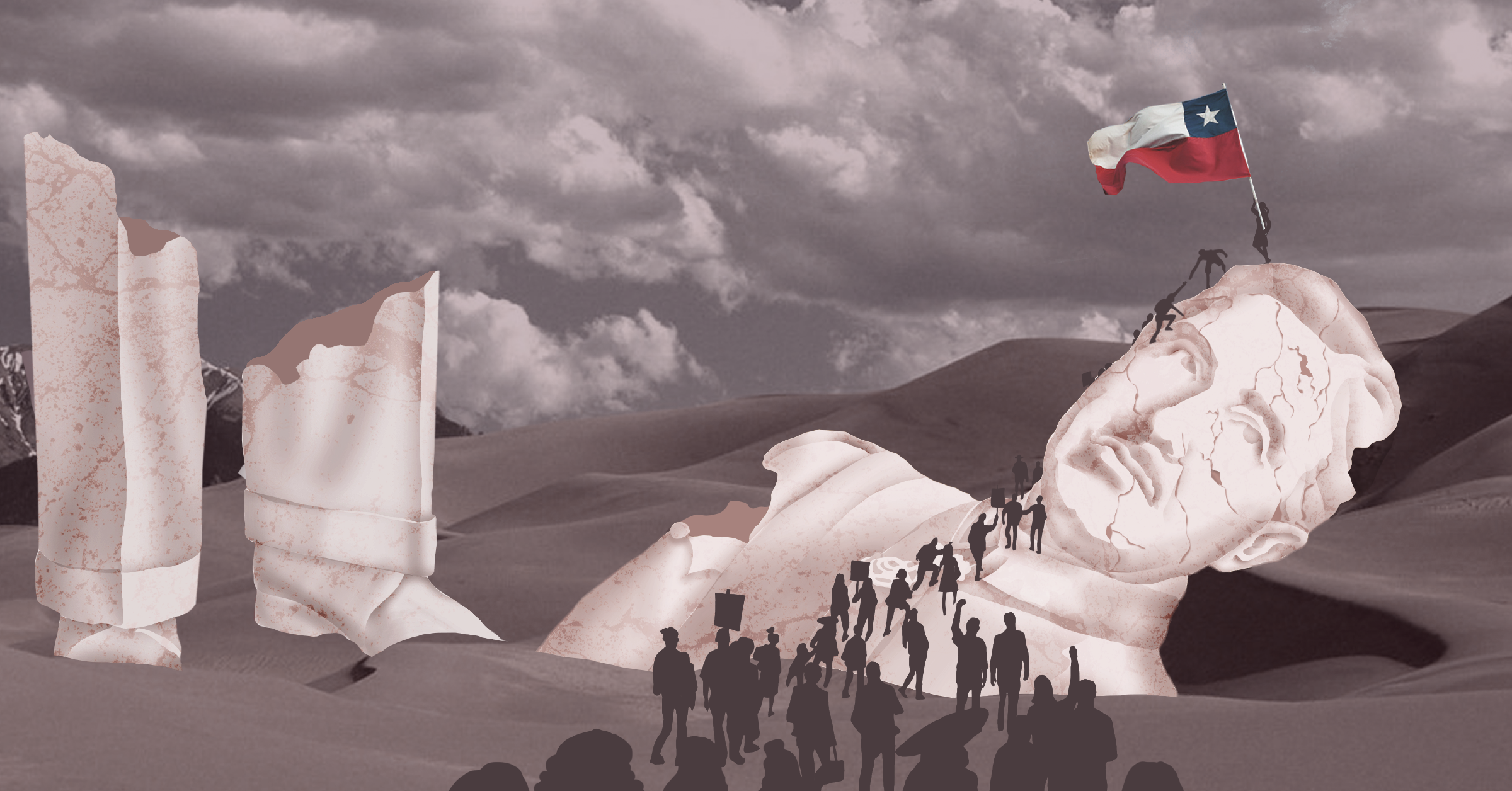 To consolidate last night's victory, Gabriel Boric and the Chilean Left will have to cohere the popular forces behind the 2019 uprising.
---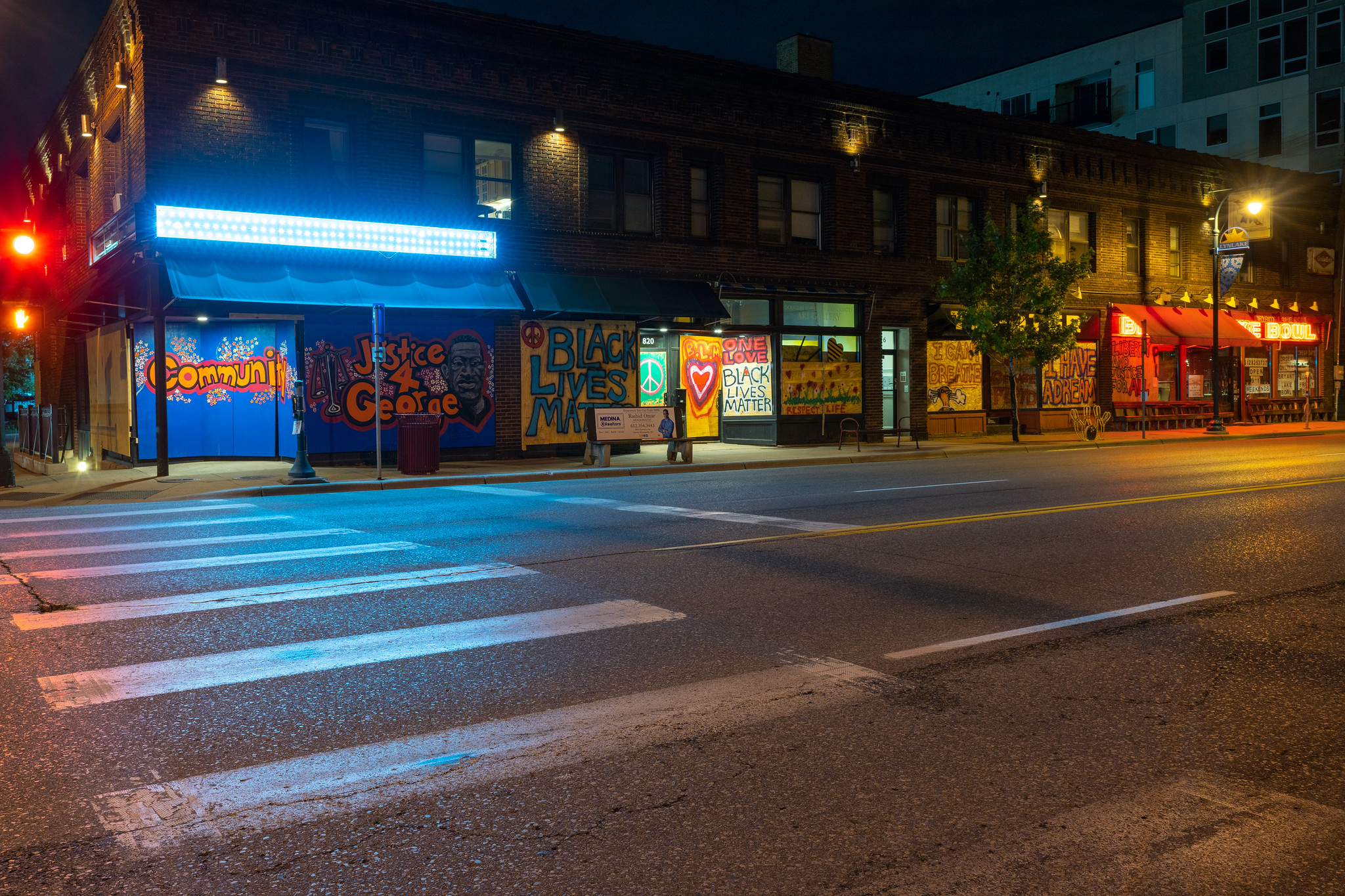 The rebellion in Minneapolis was sparked by the police murder of George Floyd. But its roots are much deeper.