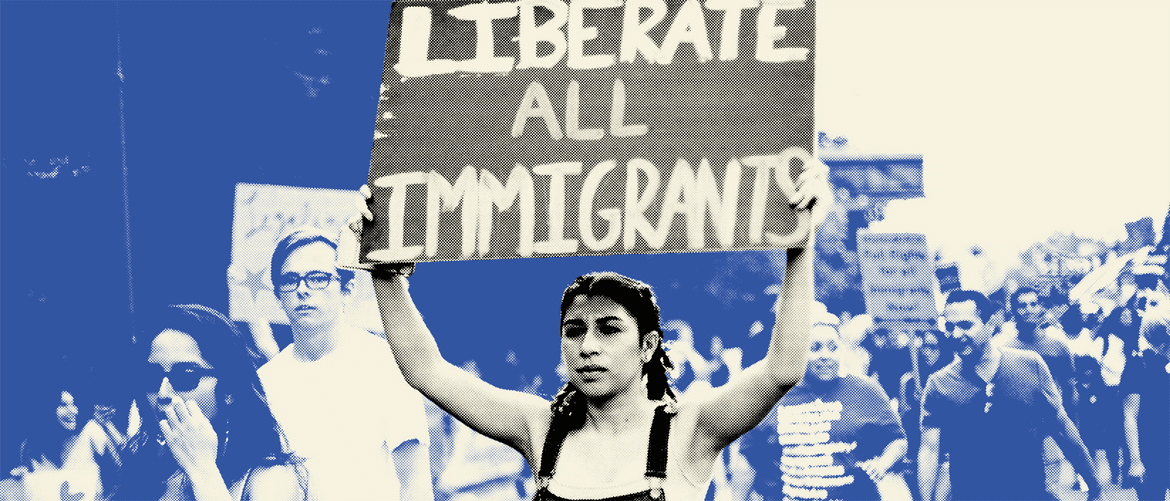 Socialists can and must combine the struggles against class exploitation and social oppression.
---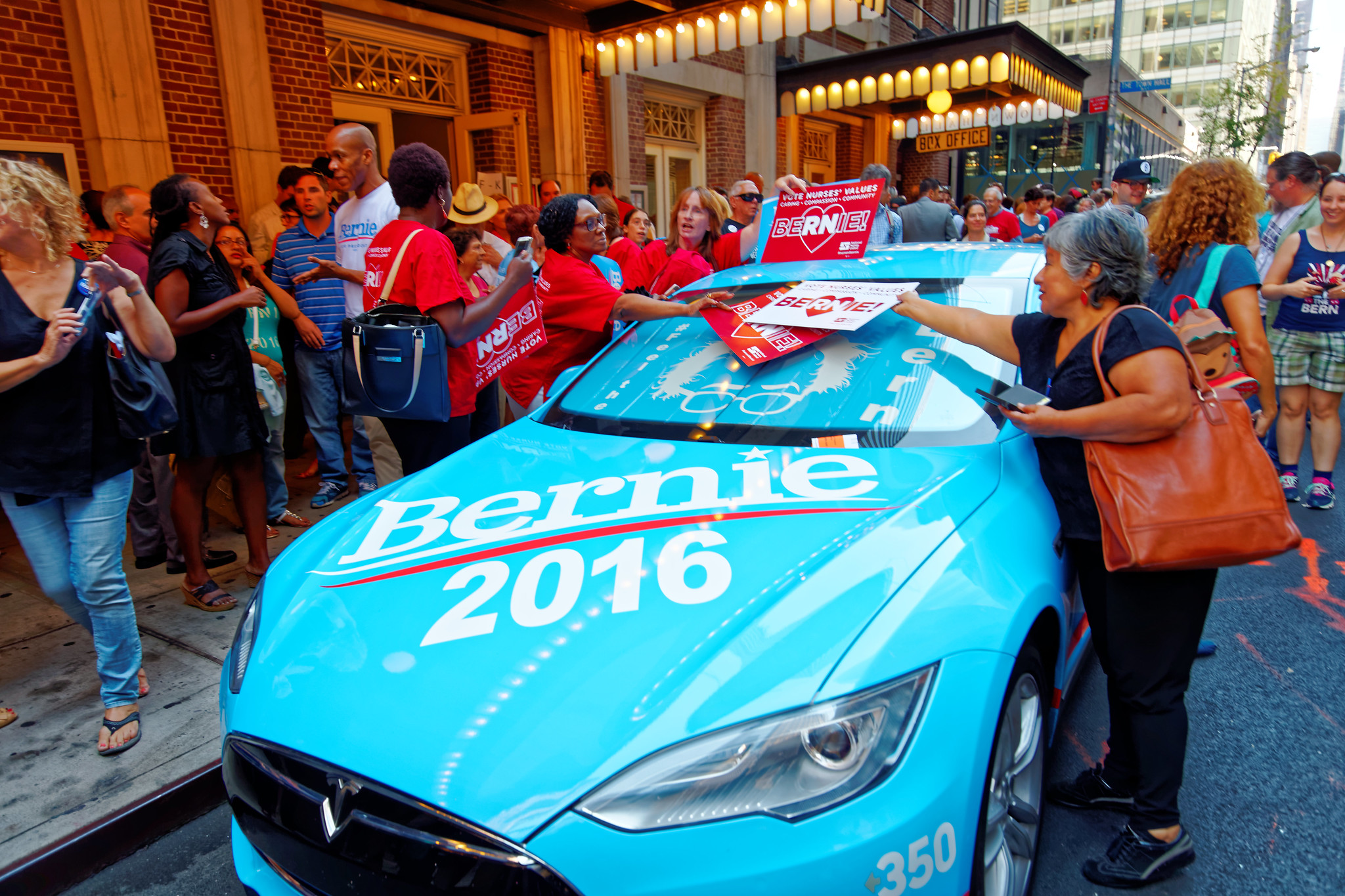 The 2020 presidential campaign begins sooner than people realize. This is the case for why DSA should back Bernie Sanders again.
---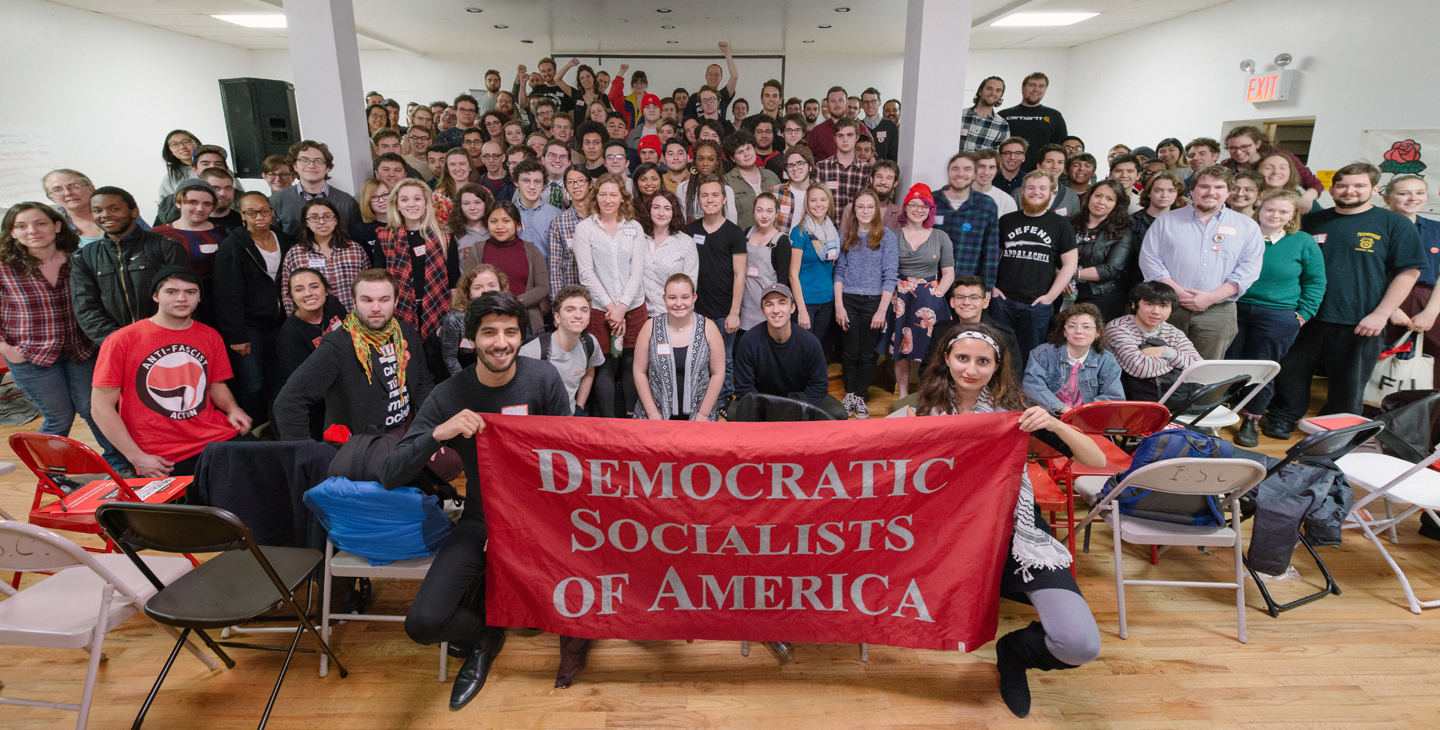 YDSA needs a clear plan for how to organize to win. We can start by focusing on working-class struggles and training socialist cadre.
---